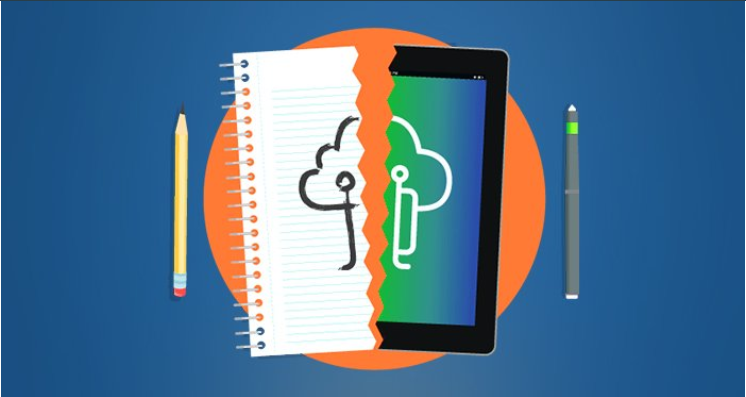 Blended Learning is a system of learning initiated by the MOE, where students will learn through a mix of home-based and in-school activities. They will use both online and offline approaches to learning. This will provide students with more opportunities to learn at their own pace and to be empowered to take charge of their learning. There will also be an emphasis on student-initiated learning, whereby dedicated time and space will be provided to allow students to pursue their own interests and learn outside of the curriculum.
BL@Home refers to the time they learn when they are at home.
BL@School refers to the time they learn when they are in school.
Please also visit the INSTRUCTIONS, RESOURCES and TECHNICAL ASSISTANCE tabs for more details, assistance and resources on Blended Learning.