About Outram Community Network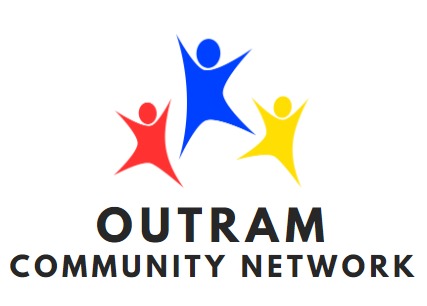 Outram Community Network (OCN) is a platform to reconnect members from the Outram Family. This community aims to provide a free networking platform through ground up initiatives by interest-based groups. All events and activities organised for OCN will be made available for free or at a discounted rate.
The OCN community includes past and present members from the following groups:
Event
Event / Interest Group

Date

Time

Venue

Cost

Event Registration

Water Polo Interest Group
May

06 May
2023

20 May
2023

8.00-11.00 a.m.
Outram Secondary School
(Swimming Pool)
Free
Click here to sign up.

Click here for the Pre-Activity
Readiness Questionnaire Form
(PAR-Q-FORM).



You have to complete the form




before the sessions.

Journey of LOVE with mothers
6 May 2023
8.30 a.m. - 11.30 a.m.
Nature walk @ Fort Canning Park
$5 per pax
Click here to sign up.
Limited vacancies for the event.